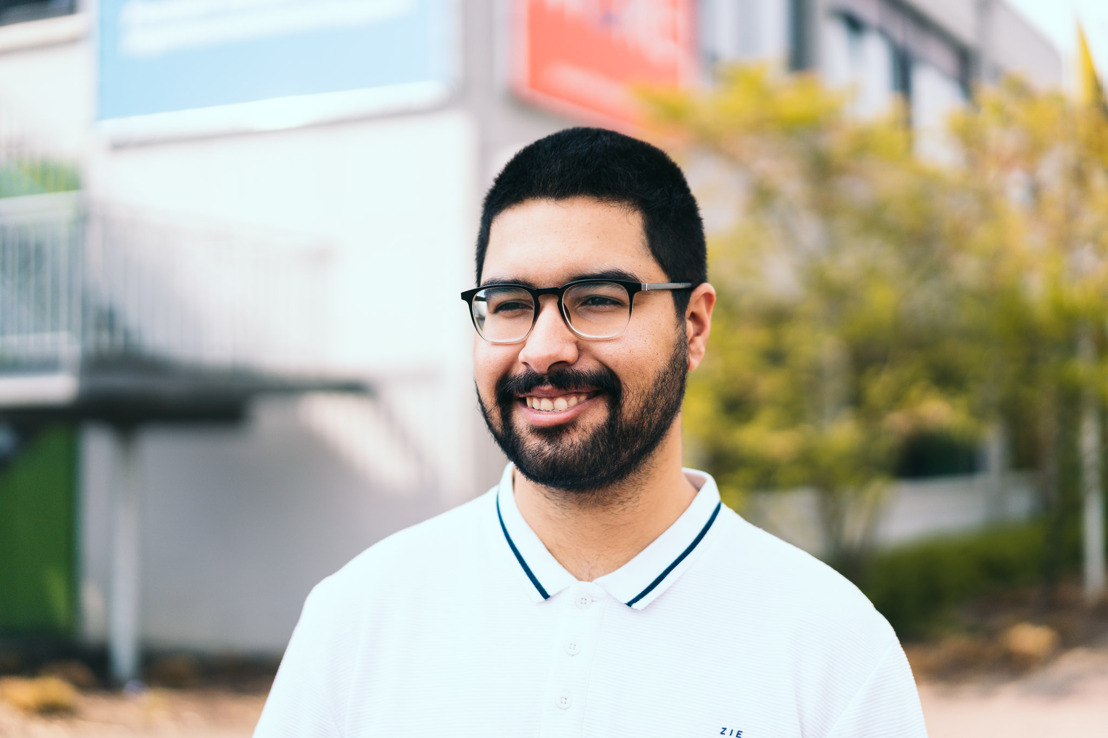 'Tech is the future, which means you're guaranteed a good job …'
'Ten questions for Noor'
👨 Noor El Lani
​🌍 From Lebanon
​⚡ Electronics - ICT
​🎓First year student on Campus De Nayer, and hoping to score a nice job position.
Why did you choose the Electronics and ICT course?
Ever since I was younger, I had an interest in the engineering field, more especially in electronics. Then I also did electronics in high school.
If you had 1 minute and 40 seconds, how would you describe the Electronics and ICT Course?
Why did you choose Belgium?
I was born in Lebanon, but I live here for 6 years now. My parents moved here around 11 years ago. I came here later, after I finished school in my home country, to look for a better future.
Why did you choose Thomas More?
I chose the English program because I believe my English is better than my Dutch, and I chose Thomas More because of the practical aspects and the easier methodology, compared to another school that I studied. In one semester I feel like I learned more than in two years in the other school.
How is your interaction with the teachers?
The teachers are extremely helpful and friendly, we can ask questions whenever we want whether it's via email, at their offices, or in class during the lesson, and I always get the help I need.
What do you think of the school facilities and equipment?
The labs provide everything we need to work on the lab assignments, school projects, or even side projects. They have all the tools and components so we can perform the tasks that are required of us.
What do you want to pursue, after you get your diploma?
I want to do a master's degree, so I will try to go for it. If it doesn't work, I will get a job.
What is your dream job?
Something that pays well, that's my dream job (laughs)! I think, as an electronics guy, I will have some advantages because not many people like it. So I will be one of the few who do. And that's a good job for the future. Oh, and you can also make cool stuff at home (smiles).
What kind of things can you make? Is it related to projects at school?
We have this subject called 'Practise Enterprise', and we are building this autonomous plant grower. It's basically a rectangular box with sensors in it, and it feeds the plant, warms it up, or cools it down. You can put a plant there and it takes care of it. After a while, you can harvest tomatoes, for example.
You said your course is something not many people like, what would you say to prospective students in order to get them more interested in this field?
I would say that tech is the future, which means you're guaranteed a good job with a nice salary by it. Another good thing about it is that you can advance in the field and your career which will result in a higher salary over time.
---
💼 Came to Belgium for a better future
⚒ Chose Thomas More for a more practical and easy methodology
🆒 Wants a well-paid job but also wants to use his skills to build cool stuff