What makes your heart skip a beat?
22,000 students and staff members with great ambitions. Learning with each other, for each other, from one another. Thomas More, where it sparks, where it happens.
---
It all starts here.
From the smallest idea to the biggest plan.

With the power of science and the magic of imagination.

Having the guts and drive to make bold moves.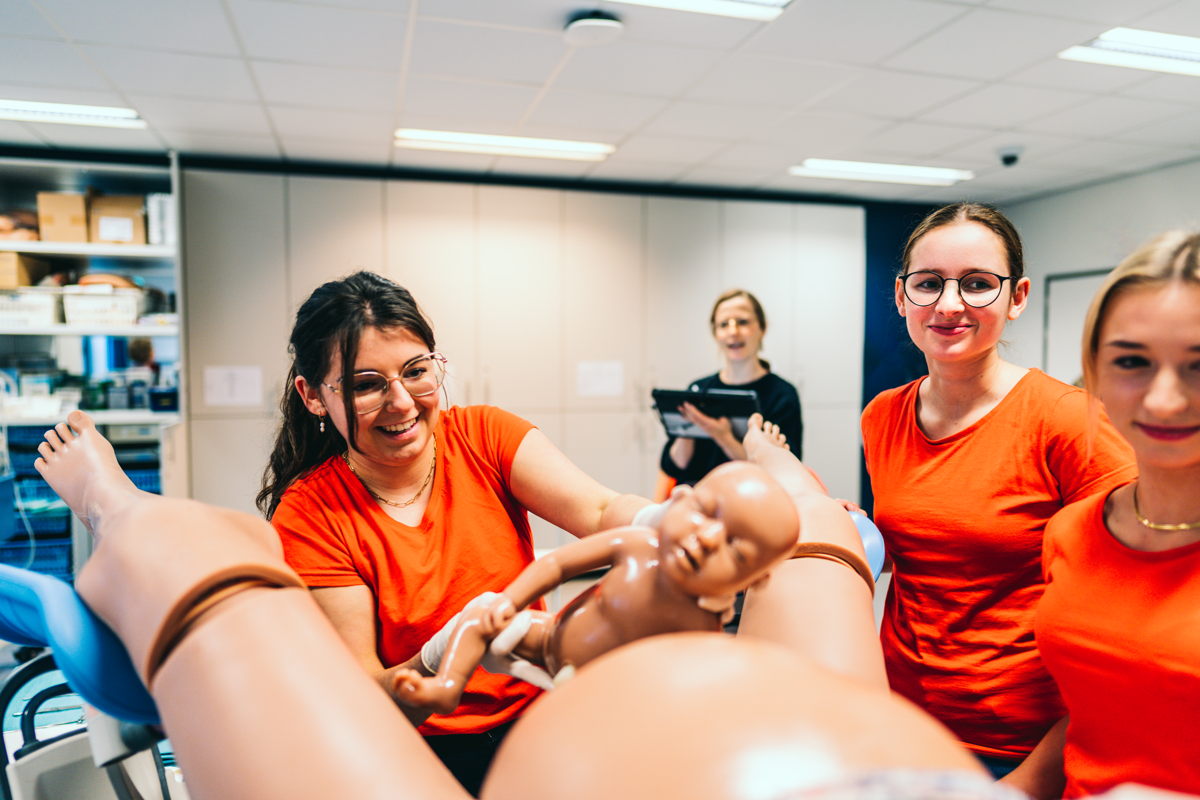 ---
It feels like coming home.
And at the same time, being globally connected, never alone.

A warm place: curious, inclusive and sustainable.

This is a campus for you, your 'home' away from home.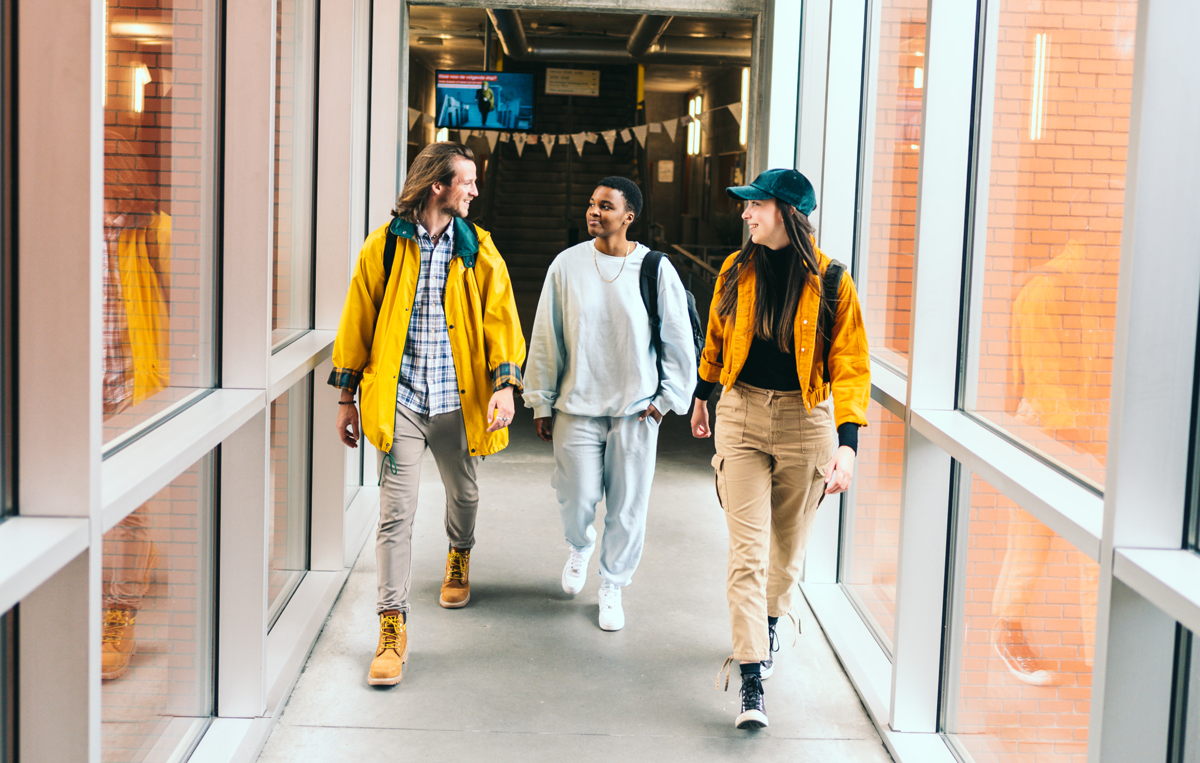 ---
It all happens here.
Research, innovation, exploring new things.

Making an impact on the world.

With enthusiasm. Individually, in a team and as a community.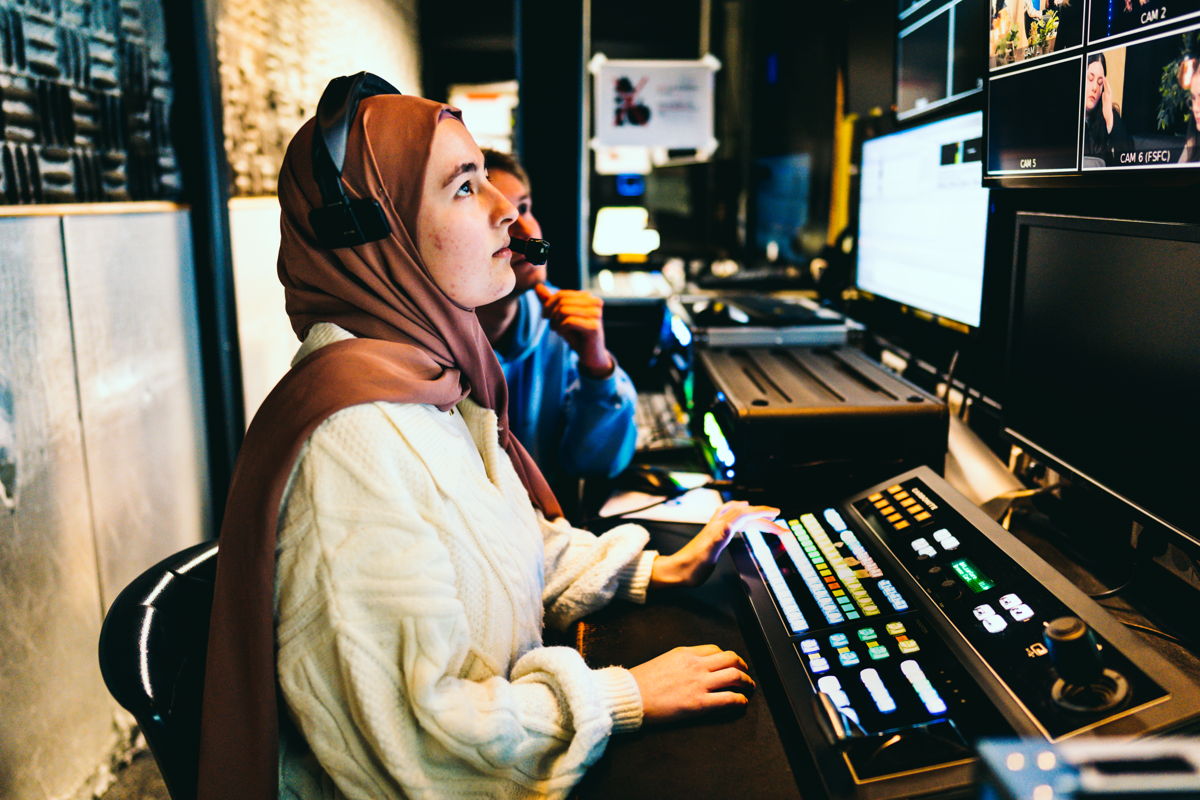 ---
Where it happens.
This is where we make an impact on the world.

Because in the best moments, everything comes together.

This is why we are more, Thomas More.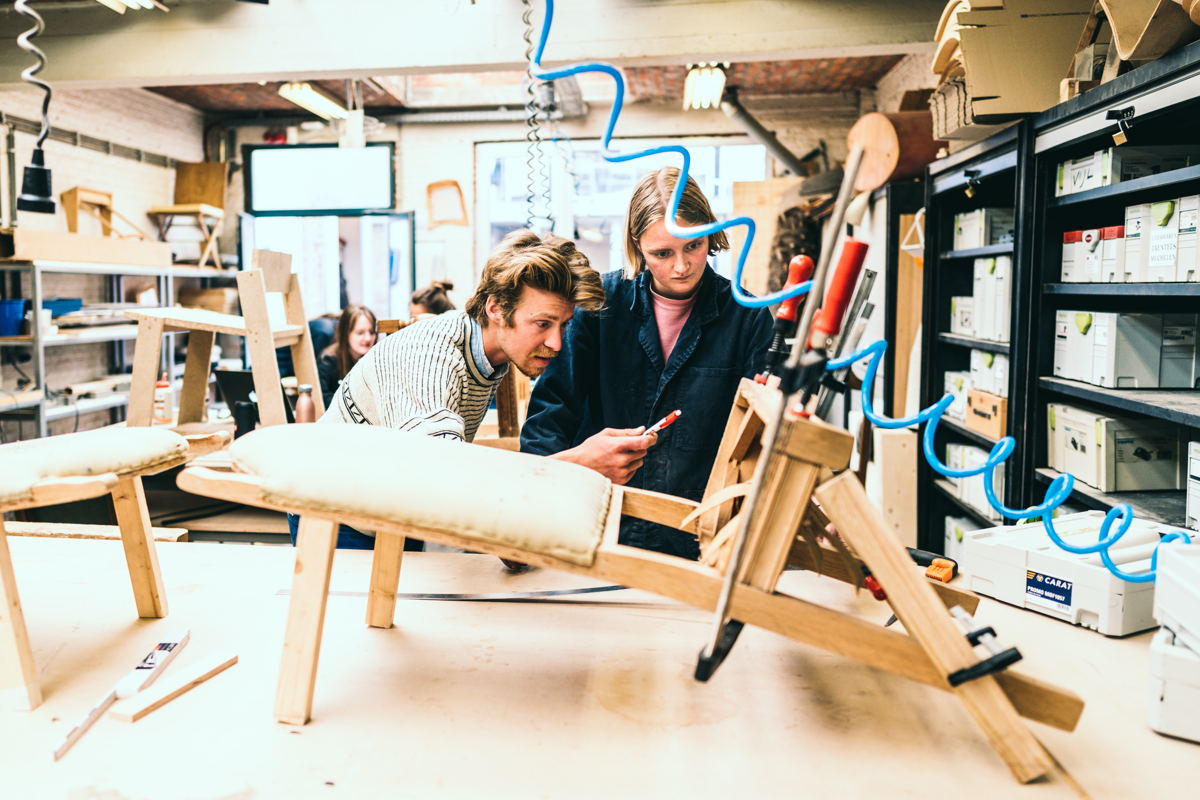 ---
👨🏽🎓 Start your studies in Belgium.